Dear Daughters of Zion friends,
Once again, it is the time of the year when we start preparing to put our Honduras kids in school. A lot of the kids have now completed the 6th grade and are ready to go on to Jr. High and high school.
Dear DOZ friends,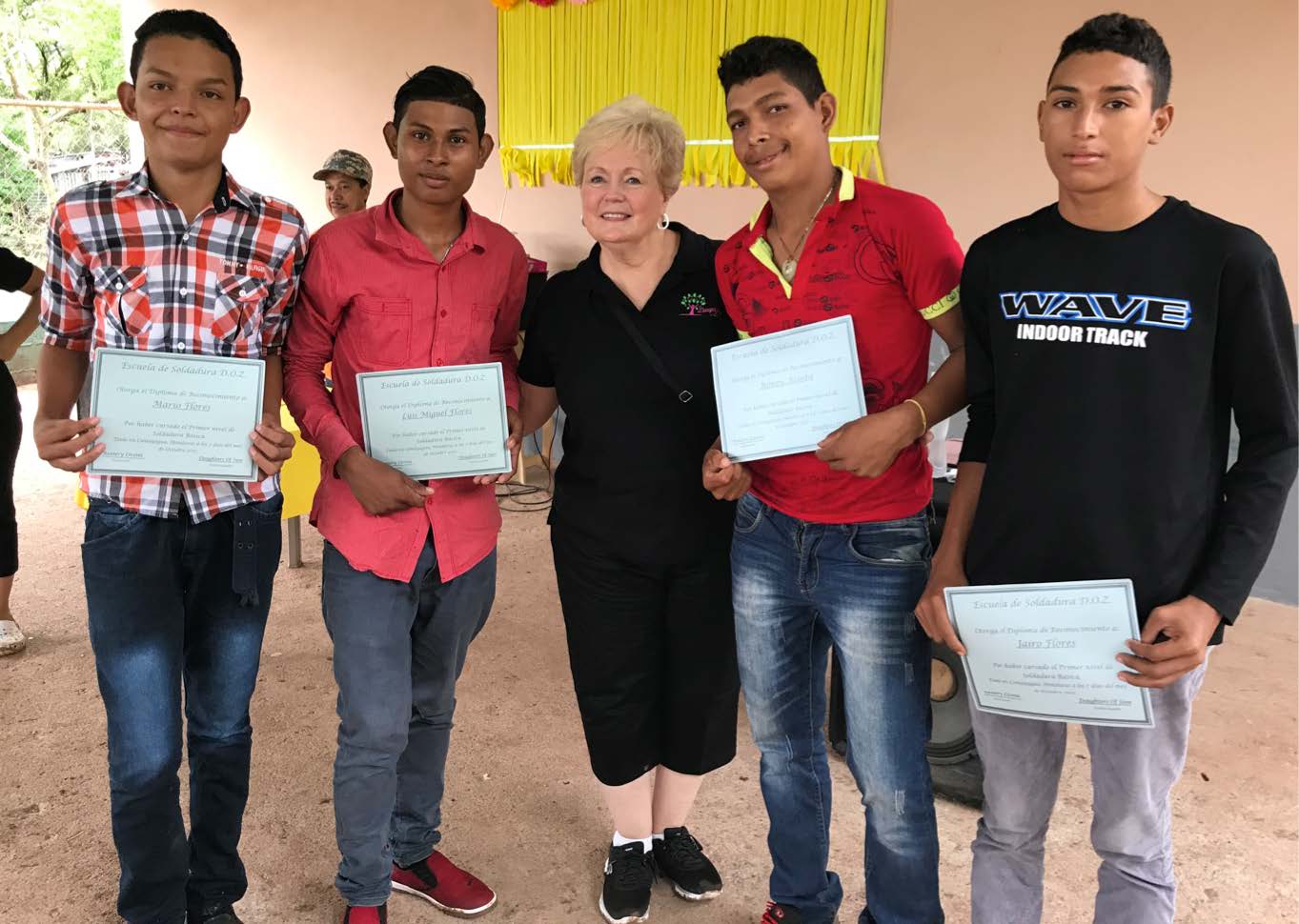 I hope this newsletter finds you well and Enjoying the Journey. It has been a while since my last newsletter, and so many exciting things have happened since then.
Dear Daughters of Zion friends,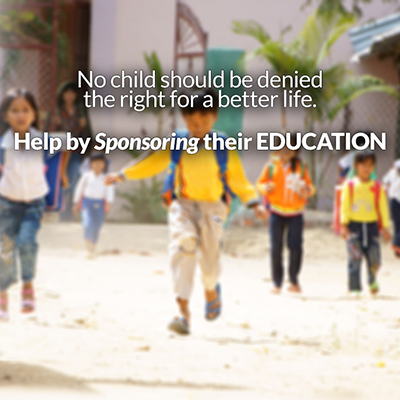 Each year about this time, God calls us to help His kids in El Rosario, Honduras by making a way for them to go to school and get an education. These kids live in terrible poverty, no electricity, no running water and most of the time, no food. But they have the heart to go to school and learn because they understand that the only way that their lives will be better is to get an education and find a job that will support their family.
Dear DOZ Friends,

Every year at Christmas we are reminded of God's great love for us. He loved us so much that He gave us the greatest gift that anyone could ever give, His Son Jesus Christ. What an awesome gift that was to mankind as it gave us Eternal Life, Peace, Joy and Blessings beyond measure. All because of His great love for us.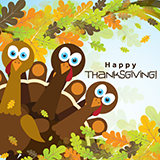 A Thanksgiving Prayer: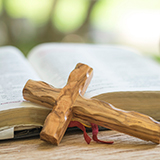 Dear DOZ Friends,
I hope this letter finds you all well and enjoying the wonderful benefits of the Lord. It has been a while since our last newsletter and so many wonderful things have happened, I don't know where to begin! This has been a year of blessings.