February Newsletter 2021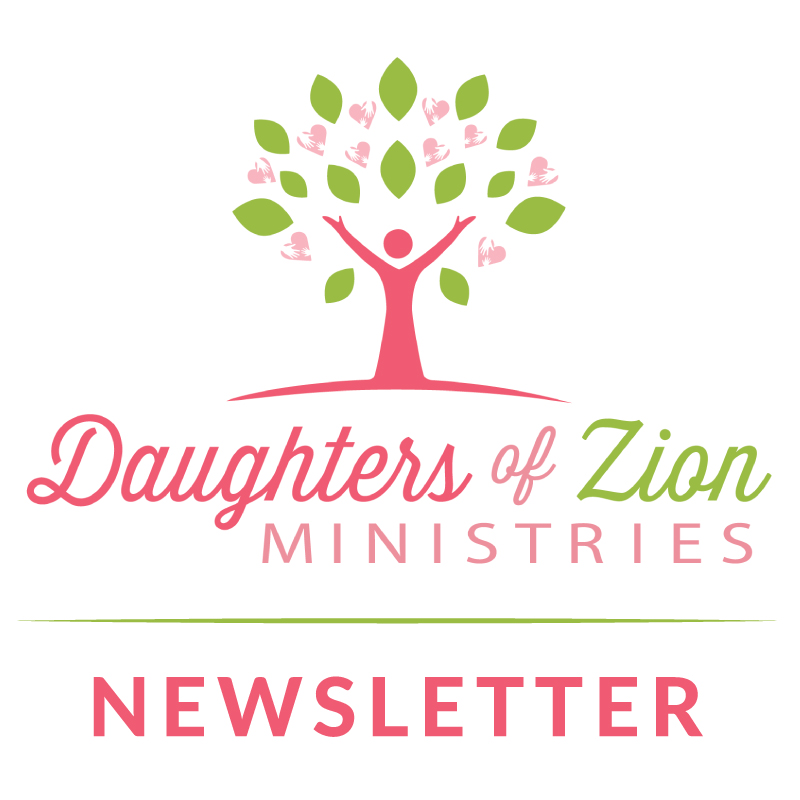 Greetings in the Name of Jesus,
I hope this newsletter finds you all well and enjoying the wonderful benefits of the Lord. As we enter into a new and challenging time for our country and with all the recent changes in our government, it has brought me to my knees seeking answers and direction for the days ahead. God has been faithful to speak to my spirit through His Word. I heard the Lord say, "I have always had a Remnant." My intelligent reply was, "What does that mean, Lord?"
As I began to research and study this deeper, He took me to 1 Kings 19. Here we see the prophet Elijah displaying the same human characteristics that we display; fear, discouragement, depression and hopelessness. Paraphrasing: Jezebel was after Elijah hoping to kill him and Elijah was fearful and fleeing for his life. While he was fleeing possible death, he should have stopped and ran straight to the Lord. Haven't we all done this same thing at various times in our life? He was so depressed that he prayed for God to kill him, but God had another plan for his life. Elijah said, "The enemy has killed all of your prophets and I am the only prophet left." 1 Kings 19:14 Have there been times in your life when you have felt so alone, no one understood what you were going through and you wondered where God was in your situation? Well, child of God, He was there just as He was with Elijah. God's response to Elijah was you're not the only one, I have a Remnant! God has always had a Remnant! We are not alone, there is a multitude or a Remnant that God has called for such a time as this.
Maybe today you feel discouraged by the turn of events in our world. But, child of God, be encouraged! God has a mighty Remnant that He is raising up to usher in the next mighty move of God. I believe that we are entering the last days and we will see multitudes come to know the Lord. (Acts 2:17) We get to be a part of it. Praise the Lord! It is time to shake off fear of the "what ifs" and remember God's promises to His children, "I will never leave you nor forsake you. I am your ever present help in time of trouble." He has a plan and He is working all things for our good. Can I get an Amen? So be encouraged! Greater things are yet to come!
I just want to say thank you for your continued support to DOZ! Because of your faithfulness, we did not cut back on the feeding program to our kids in Honduras or any other mission programs. You are such a blessing and we love and appreciate you so much.
Serving Him Joyfully,


In Loving Memory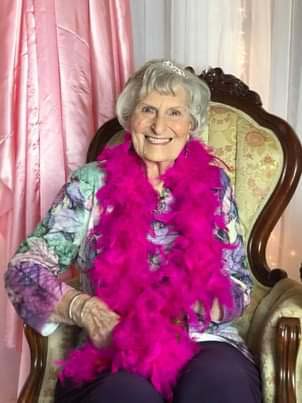 Mama Jean Fowler, intercessor for Daughters of Zion Ministries for the last 20 years. Forever in our hearts and greatly loved! She was a spiritual mother and a mentor to many. We were blessed to receive her love, her famous hugs, and her prayers. To know Mama Jean was to know the true love of God. Our lives have been greatly enriched to have known her and received her godly wisdom.
Sulema Girón
Sulema is a precious young lady. She is determined to finish her teaching degree even though she is raising a family, teaching kindergarten classes without pay,and helping with the feeding program in El Rosario. Thanks to financial support from your donations, she is finishing her last year of college and then graduation.